Iran Section was founded in 1970, more than 40 years ago by the later Dr Abbas Tchamran. Iran Section was the 13th Section to establish in region 8, and with membership of about 2500, it is in the top 10 sections of Region 8 in terms of membership size. Iran Section oversees operation of about 30 student branches, hosts of annual national conferences, events, meetings and workshops.
The IEEE is the world's largest professional association advancing innovation and technological excellence for the benefit of humanity. IEEE and its members inspire a global community to innovate for a better tomorrow through its highly-cited publications, conferences, technology standards, and professional and educational activities. IEEE is the trusted "voice" for engineering, computing and technology information around the globe.
There are more than 430,000 IEEE members in more than 160 countries. The IEEE publishes a third of the world's technical literature in electrical engineering, computer science and electronics and is a leading developer of international standards that underpin many of today's telecommunications, information technology and power generation products and services.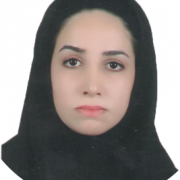 Atiye Pourbakhtiar
Vice Chairman
Electrical Engineering – Medical Engineering
PHD student
Entry 1393
a.pourbakhtiar@gmail.com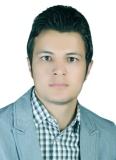 Morteza seyedimoghadam
Treasurer branch
Electrical Engineering
– Electronics
MA
Entry 1393
Fatame Shabani
Cyberspace
committee responsible
Computer Science –
Software
MA
Entry 1393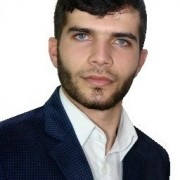 Saber Habibi
Graphic artist and designer
Electrical Engineering – Medical Engineering
MA
Entry 1393
This post is also available in: Persian